This is a sponsored post written by me on behalf of Holmes Products for IZEA. All opinions are 100% mine.
With flu season in full effect managing the spread of germs within your family and home is a critical task to staying healthy. While it may sometimes seem like an unending battle – it's a battle that can be won with a few simple tips!
1. Wash your hands! Have everyone in your home wash their hands several times a day. Upon entering your home, sneezing, before eating, after coming into contact with germs and more! It's the #1 thing you can do to keep your home healthy.
2. Take off your shoes! This can be a bit controversal as some don't like to remove their shoes when entering your home, but it's crucial to not bringing in germs and yuks on your shoes! Offer slippers or even cozy socks to in a basket by the door to keep feet warm and cozy.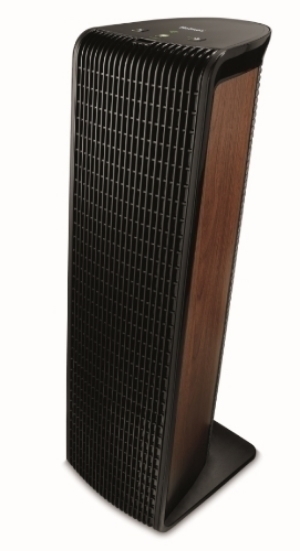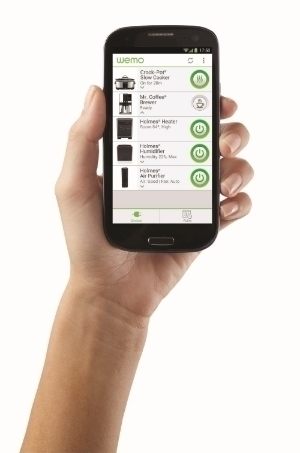 3. Use an Air Purifer – use an air purifier such as the Holmes® Smart Air Purifier. Air purifiers can reduce harmful airborne germs that stagnant in the home during the winter, include cold and flu viruses. Simply and affordably! The Holmes Smart Air Purifer not only purifies your air but has other benefits! Here's a few!
Control your home environment without having to think about it
Notifies you when air quality is poor and when it's time to change your filter
You can change settings, and control it all from anywhere
4. Essential oils – I love pure essential oils to clean and purify my home. We use them to boost our immune systems and make our homes healthier. Make up a solution of water and lemon essential oil to clean your counters and kills germs and put a few drops into a diffuser to fill airborne pathogens.
5. Take Care of Yourself – taking good care of yourself is a big key at staying healthy! Eat right, exercise and drink pleanty of fluids yearround!
Check out these tips from Holmes Smart Air Purifer!